Moving lives forward, together.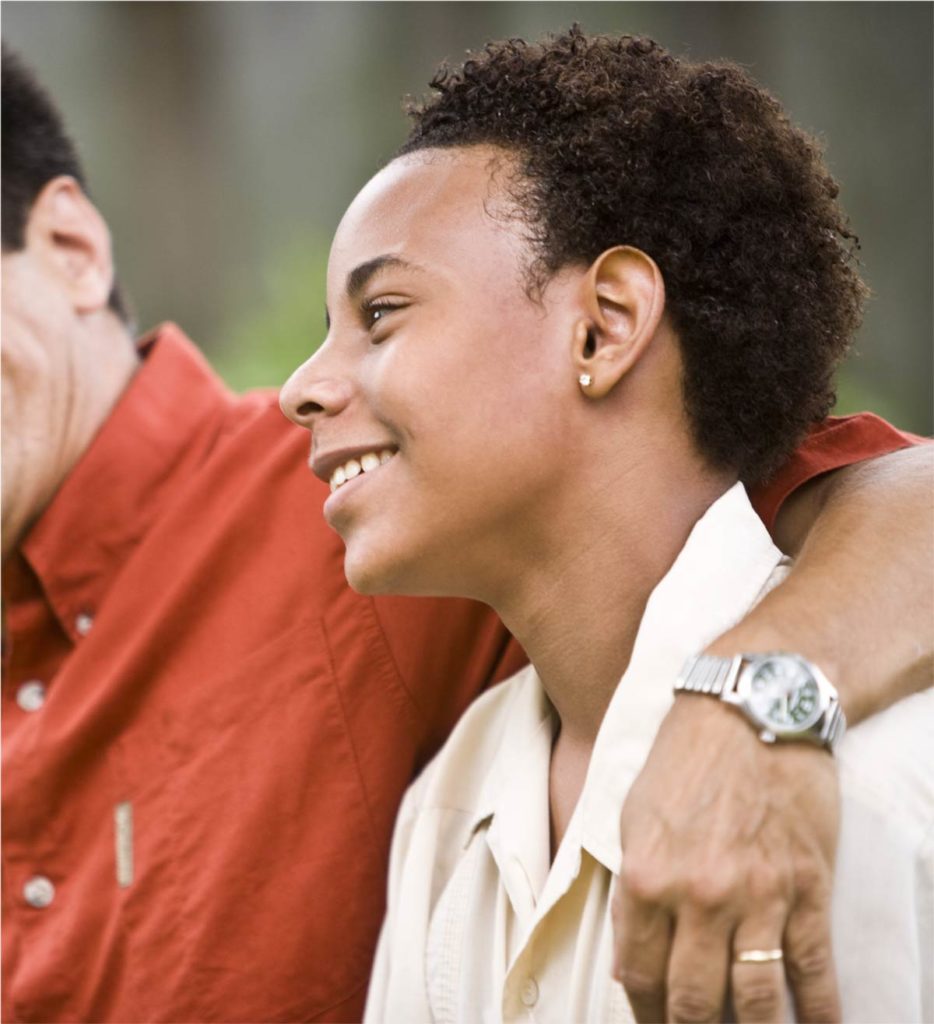 Moving Lives Forward, Together.
At Spoke 18, we exist to empower both the potential and progress of foster children. We understand that not all children are born with the same spokes to help move them forward. Through our Hope, Health and Strength model and our strong partnerships with senior mentors, we help equip individuals with the tools and mentorship they need to succeed.
Utilizing a proprietary Hope, Health and Strength (HHS) model, we work to integrate all three pillars to enable more long-term success. It's through this model that we're able to more purposefully navigate life's obstacles and challenges foster children face.
18 is just the beginning.
While foster care phases out at the age of 18, we believe there is much more growth and opportunity for impact beyond that age. We partner with Senior Living facilities and pair foster children with the residents to create a lifelong connection and a source of mentorship.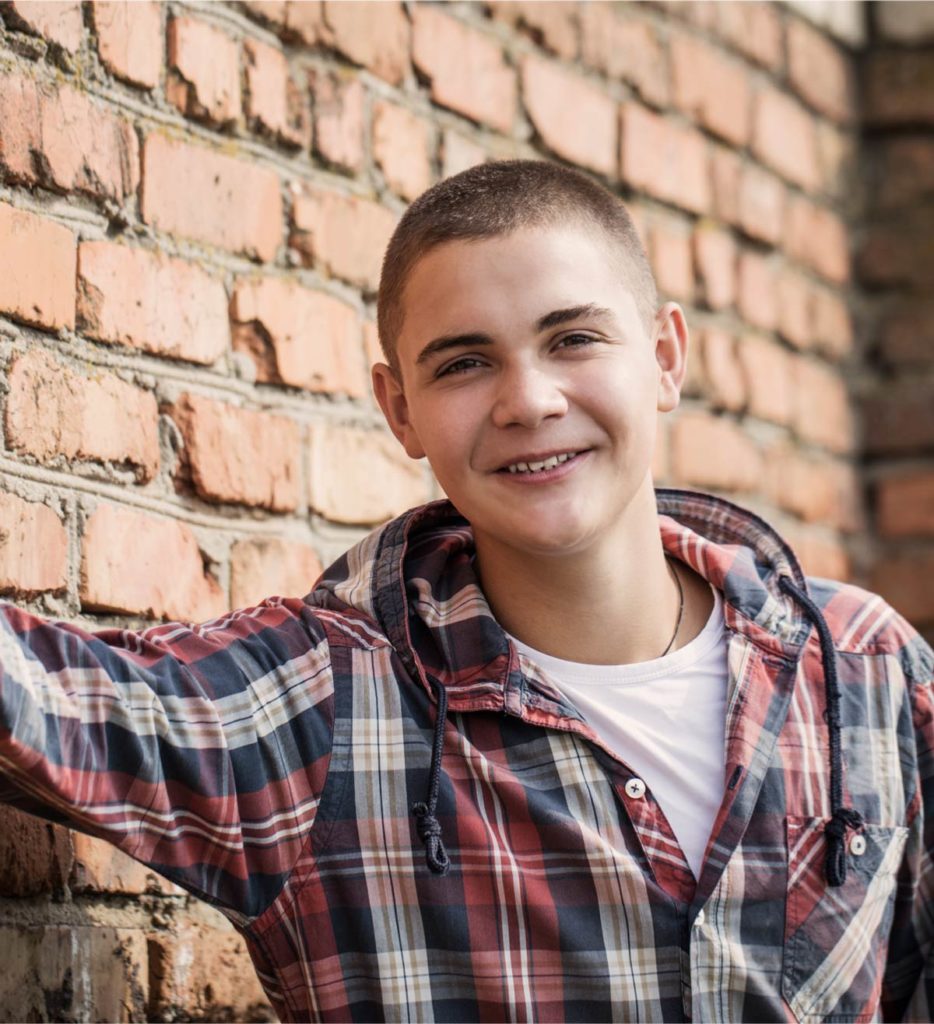 Donate to Spoke 18
Redefining the way foster children create connections and develop relationships.